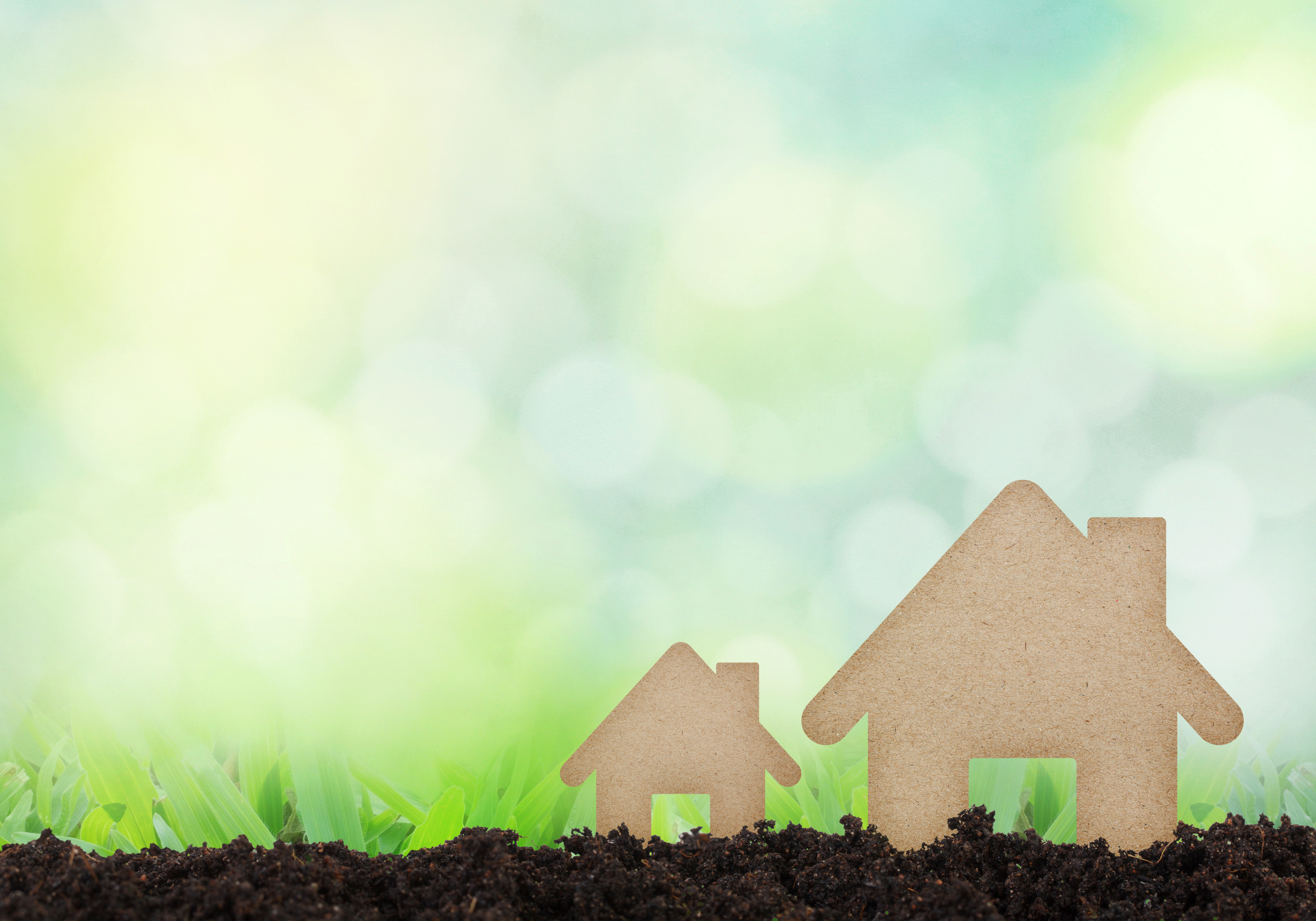 DEVELOP YOUR FUTURE.
Land development is a complex process. Stalder Development Group knows the process well and can help you establish the development potential and value of your land.
As a locally owned company, we care about the local land owners we work with, and we care about the quality of the neighborhoods we develop. We have a reputation of being straight-forward, honest, and trustworthy because it is our top priority to do the right thing for everyone involved in a transaction; not just the bottom line. Community is at the heart of the development division of the company.
Contact us today for a consultation to determine what your land is worth.