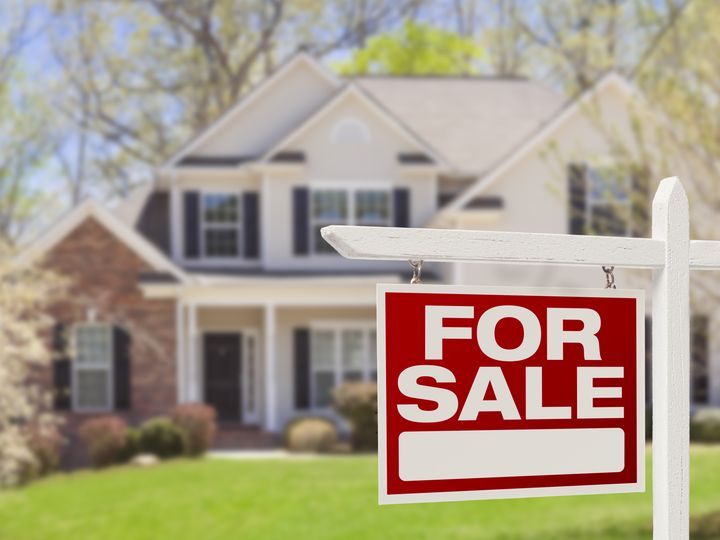 DON'T LIST WITH US. SELL WITH US.
The brokers at Stalder Realty Group know the market in Clark County. The most important thing a realtor can provide to a seller looking to list their home is an accurate market value analysis. Our brokers take into account the nuances of our market. Knowledge of school districts, desirable interior and exterior finishes, features that will significantly add or detract value, and market trends make our team's market analysis reports spot on. Accurately pricing your home at the highest market value without overpricing it is the key to getting a home sold efficiently.
We can also help you to establish what updates or improvements will significantly add to your bottom line and reduce your home's time on the market. Our brokers have resources and relationships with local companies in our community to help you get your home in prime selling condition. Landscaping, painting, staging, you name it- we can get you set up with a fantastic contractor to get the job done so you get top dollar for your home.
Finally, once there is an offer (or multiple offers!) on your home, our brokers will be your best advocate through the transaction. We boast experience in negotiation, customer service, stellar working relationships with other brokers in our market, and always having a mind toward doing the right thing for our clients.
There is no one better to represent you in the sale of your home.